Morning departure: Discover Scuba Diving Experience for unqualified / first time divers / Boat Pacific Runner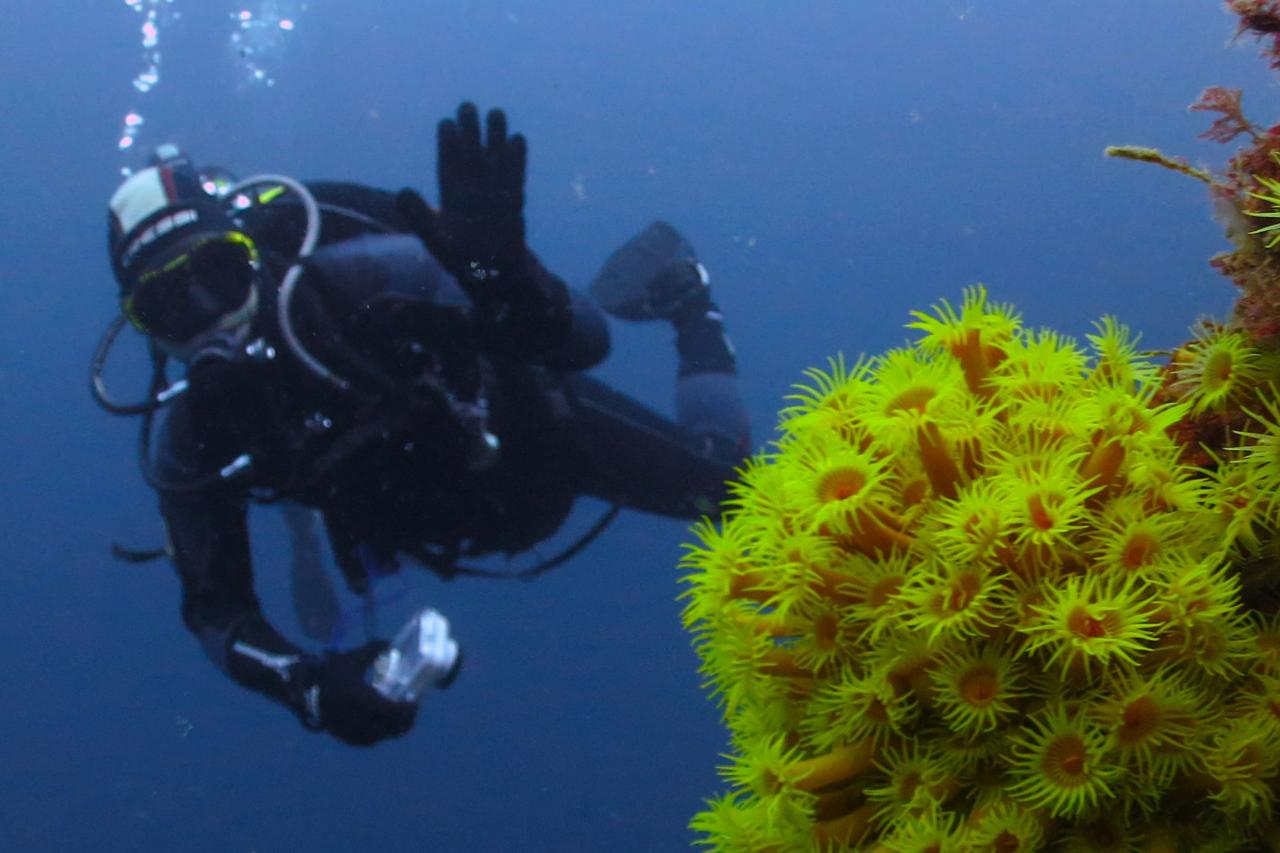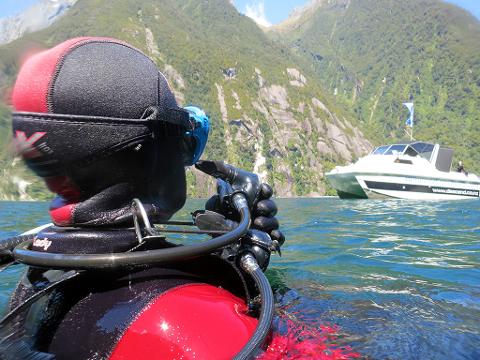 Duration: 6 Hours (approx.)
Location: Milford Sound
Product code: DSD
Unique to the Milford's underwater world are sheer cliff faces, which provide for the most spectacular Fiord wall diving and a totally unique eco system of black coral trees. The coral trees have a stunning white appearance over a jet black skeleton and are normally only found in deep water trenches. Thanks to Milford's heavy rainfall making for a mix of fresh and salt water on the surface with huge mountains casting their shadows over the waters, enough light is blocked to allow these beautiful coral trees to call Milford's Piopiotahi marine reserve home.
Your guide will explain the basics of diving, conduct some in-water exercises at a shallow depth and then take you on a full dive of up to 12 meters deep.
While diving you may also see dolphins, seals, sharks, eels, octopus, stingray, crayfish, nudibranch and over 150 different fish species.

Morning meet time is 10 am (Aug, Sep), 9am (Oct, April, May), 8am (Nov), 8:30am (Dec, Jan, Feb, March)